Enjoy Easy, Delicious and Authentic Jamaican Recipes!

Hi My Peeps!  
SUBSCRIBE and be the FIRST to get delicious new recipes and exclusive offers !!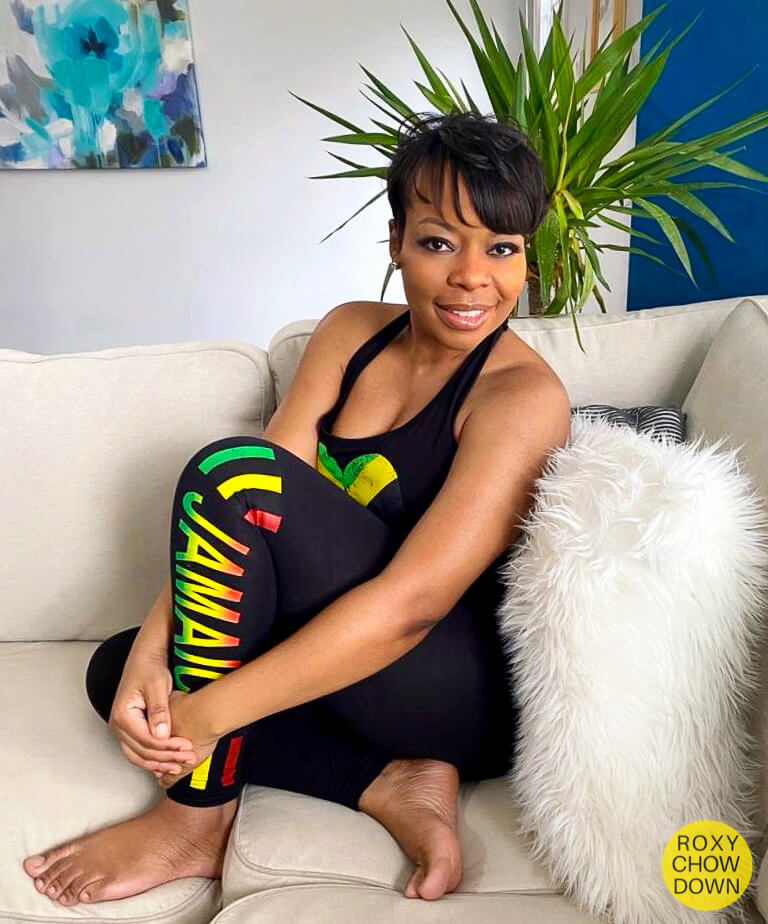 There's just something special about Jamaican cornmeal porridge that's oh-so-comforting!
Indulge in this tasty Jamaican 'Beach-Style' Steam Fish with Okra recipe, that's finger-licking good!
Come savour the deliciously sweet taste of old time sweet potato pudding – just like Grandma used to make it, but easier!
Get Juicy Jamaican Oven Jerk Chicken in a jiffy with my quick and easy recipe.
This pan-fried shrimp recipe is so easy to make and deliciously flavourful, its sure to become your favourite seafood appetizer!
Rich, refreshing, healthy and absolutely addictive! That's how you'll describe these soursop juice recipes. Go ahead and enjoy it your way!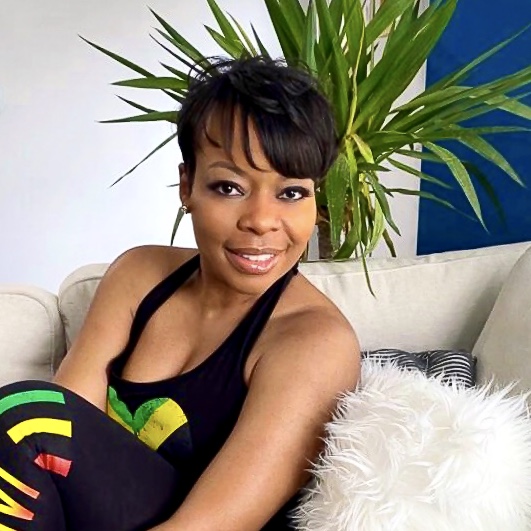 Firstly – "Let Us Give Thanks to The Lord God Almighty for His Everlasting Blessings, but most of all for the Gift of Salvation through Jesus Christ."

Hi My Peeps!
I'm Roxy – A Jamaican wife, mother, recipe developer, head cook and bottle washer for 'Roxy Chow Down'. Last but not least, I'm a Jamaican food fanatic, or in other words, "mi love mi belly baad!" 
Everyone who knows me, knows I love to laugh, I love to cook, I love to eat, but most of all – they know how much I love to share my food.
And that's exactly why I created this 'home' for all my easy and delicious Jamaican Recipes. Here is where you'll get my step-by-step recipes and videos that teach you how to prepare flavourful and satisfying traditional Jamaican dishes and drinks – the easy way! 

…and we LOVE our supporters right back!!
Here's what these Foodies
have to say about Roxy's Recipes!
"I simply adore Roxy's recipes! They have been a lifesaver for me, as I learn Jamaican Cuisine for my Jamaican fiancé. Her curry chicken recipe is the best! #authenticjamaican"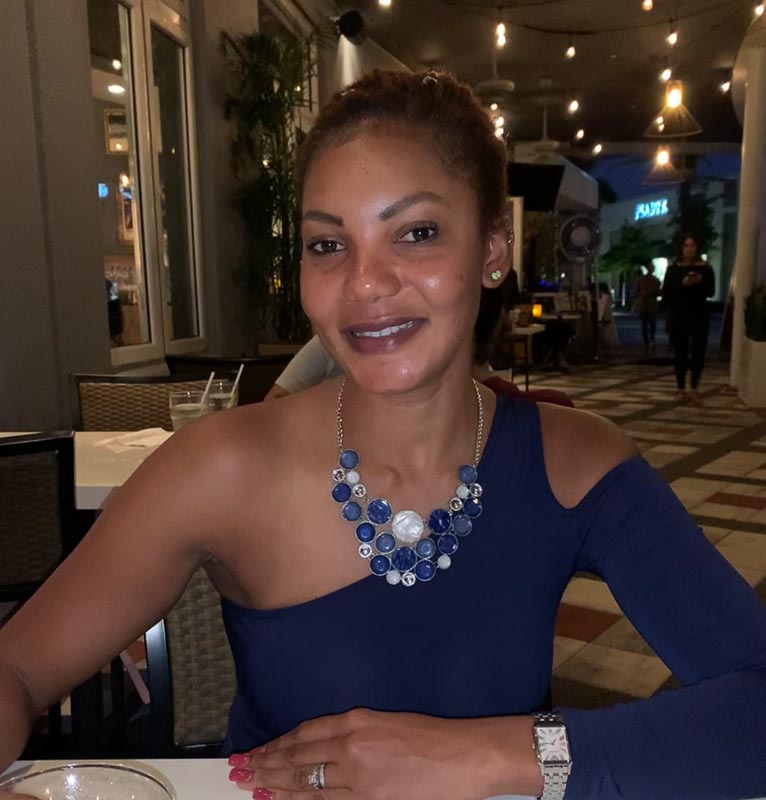 "Roxy's meals are always well-prepared: tasty and pleasing to the eye. She provides authentic, creative cooking at it's finest. She will have your tastebuds in utter excitement!"
"Such colorful and delicious recipes, I am so inspired!"